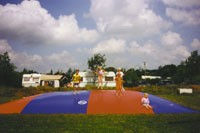 Information about the place

The camp site is divided in small grass units, separated by hedges and trees which give good shelter and quiet places.
On the site there is a mini-market, with the most necessary things you will need, like bread, milk, eggs, bacon, toys etc.
In our cafeteria you can buy a lot of different kinds of grilled food.


At the campsite there are two playgrounds, one with a giant "bounce pillow" and trampolins etc . The other with "billiardgolf", a new and exiting game for the whole family.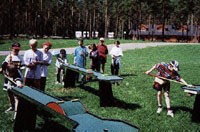 There is a swimming pool 400 meters from the site where you can relax with a nice swim.



On the campsite, there are 20 well equipped cottages, all with self-catering facilities, including fridge, coffee/tea brewer, bedding and a veranda.

There are 9 cottages type 1


There are 8 new cottages each 28 sq metres with verandas ( type 3 ). Those cottage have hot/cold water, kitchen and TV.
The cottages have bathroom with dusch and toilet. You can stay 6 or 8 person in the cottages.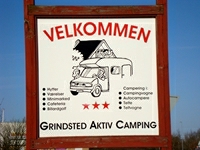 Sign at the entrance to the campsite


On the campsite there is olso posible to rent rooms. We have 2 kinds of rooms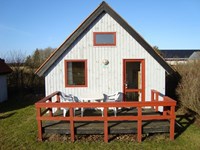 Terrace in front of the cottage
Picture from cottage type 3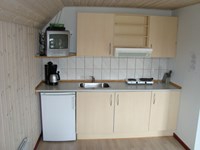 Kitchen in the cottage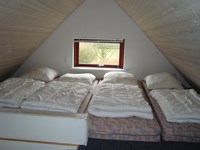 4 beds on the first flor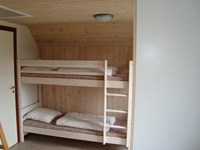 Bunk bed downstairs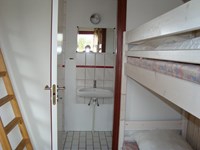 Bathroom in the cottage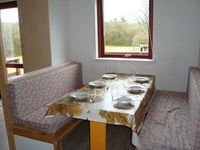 Sittingroom in the cottage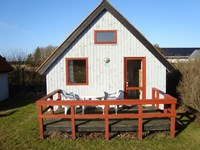 Terrace in front of the cottage
Picture from cottage type 2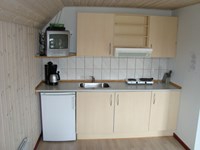 Kitchen in cottage type 2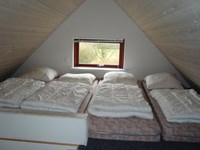 4 beds upstairs in cottage type 2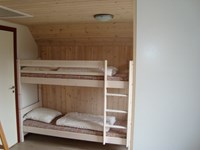 Bunk bed downstairs in cottage type 2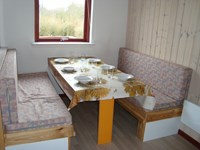 Sittingarea in cottage type 2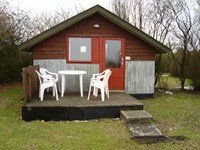 Terrace in front of cottage type 1
Picture from cottage type 1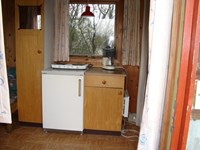 Kitchen in cottage type 1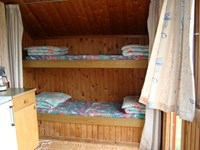 Bunk bed in cottage type 1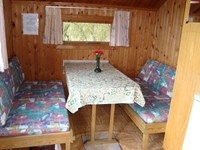 Sittingarea in cottage type 1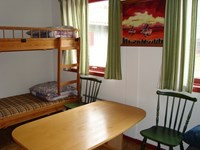 Bunk bed in room type 1
Picture from room type 1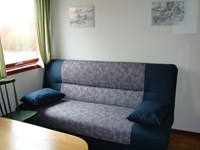 Sofa bed in room type 1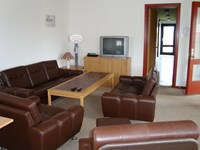 Picture from the sittingroom with room type 1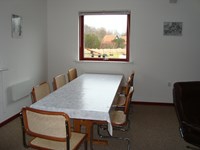 Picture from the sittingroom with room type 1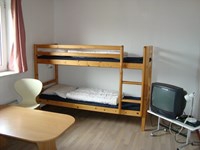 Bunk bed in room type 2
Picture from room type 2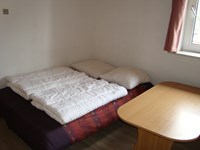 Double bed in room type 2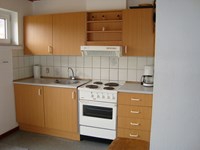 Kitchen for room type 2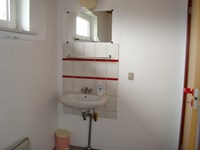 Picture form bathroom for room type 2